GRAY REEF AND CASPER LODGING OPTION
First Class Lodging with Options
At Wyoming Fly Fishing we believe in customizing every trip to meet the expectations of you, the angler. There is a reason why the majority of our clients are return clients. First and foremost, it is because we are the premiere operation guiding the best tail-water fishery in the United States. But also, it is because we like to give our guests options.
Dry Fly Lodging where "Life is Better on the River"


This amazing river front retreat offers 2 separate suites: The Caddis ( River Level Suite ) and The Drake ( Deck Level Suite ). The entire place is also available for large groups. This place truly is a fisherman's paradise with a cozy deck, amazing sunset views, all the comforts of home and private fishing access right out your back door! Located just 2 minutes from our shop, for your convenience. 307-277-6282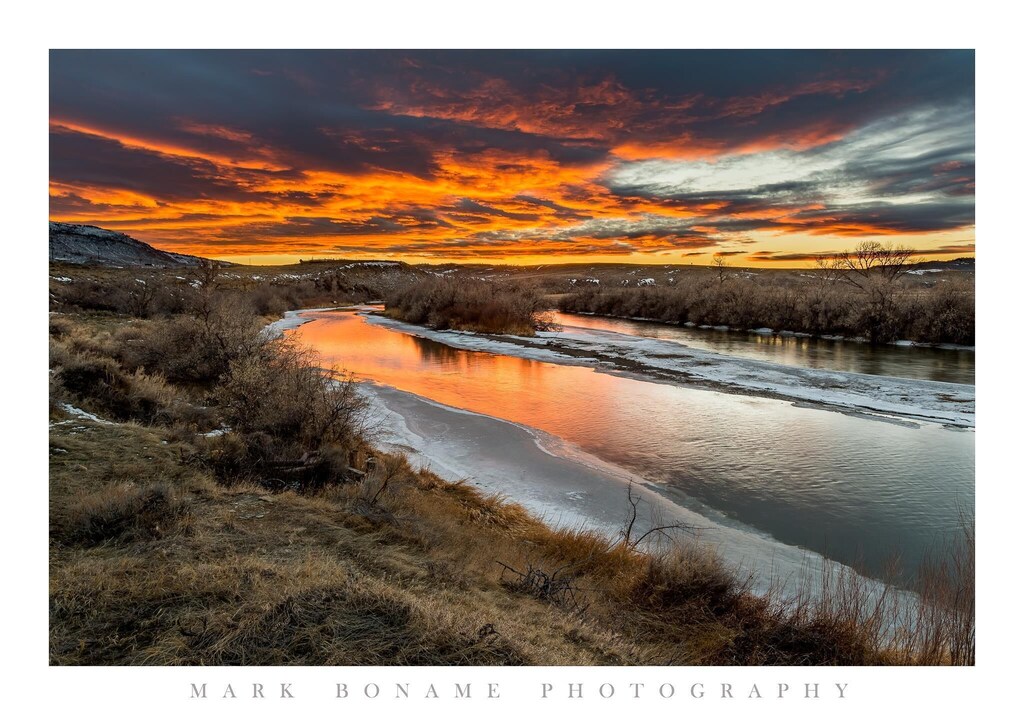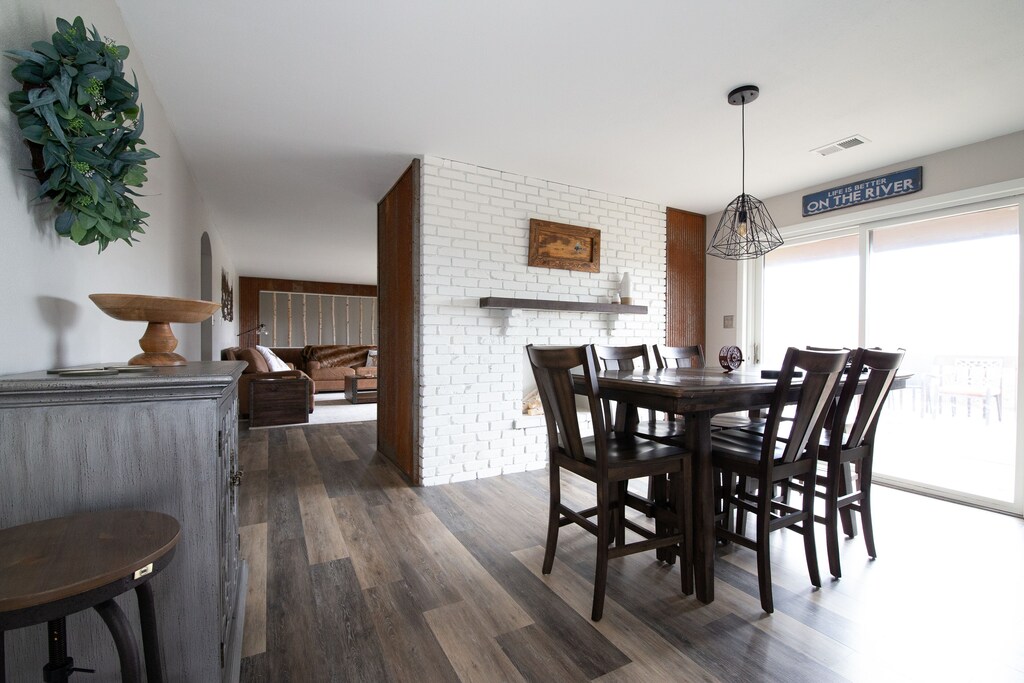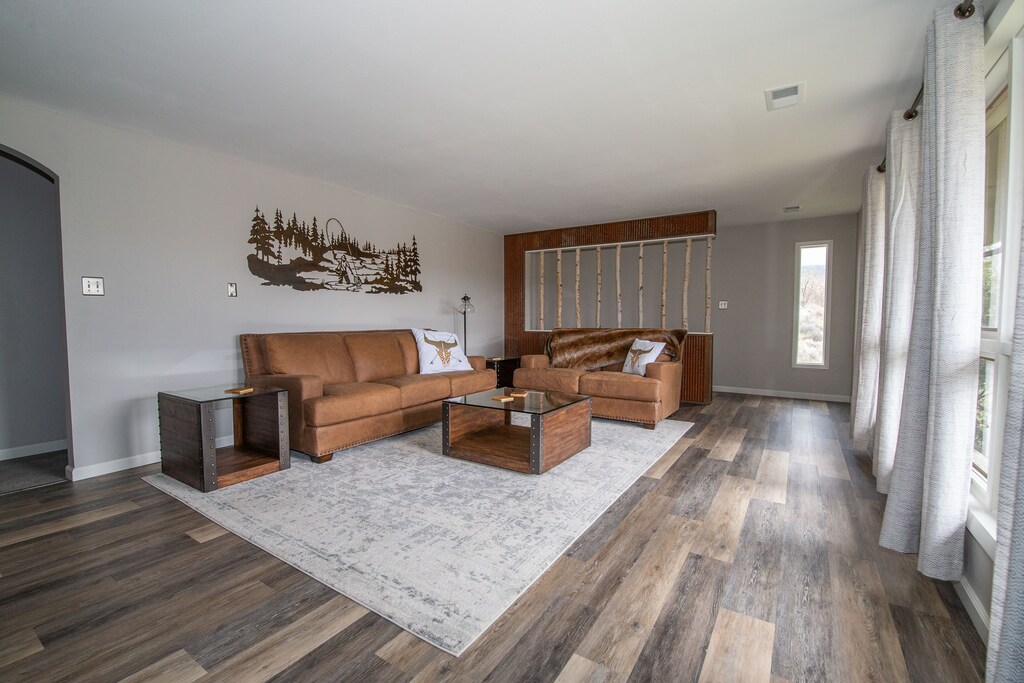 ---

Red Butte Ranch
If you would like to stay right on the river and have private wade fishing access, Ruth will be your host at the Red Butte Ranch. With our private boat ramp, we can even float right to your cottage on the water. After your day on the water, you will arrive just in time to catch the sunset or some dry fly action, with the red bluffs of Bessemer Bend above you.




Red Butt Ranch Contact Info
https://redbutteranchlodging.com/


---


VIEW OF RED BUTTE RANCH - PHOTO BY MARK BONAME